Matthew Burton
Principal
Matthew is dedicated to partnering with clients to find solutions to their problems, providing them with financial security.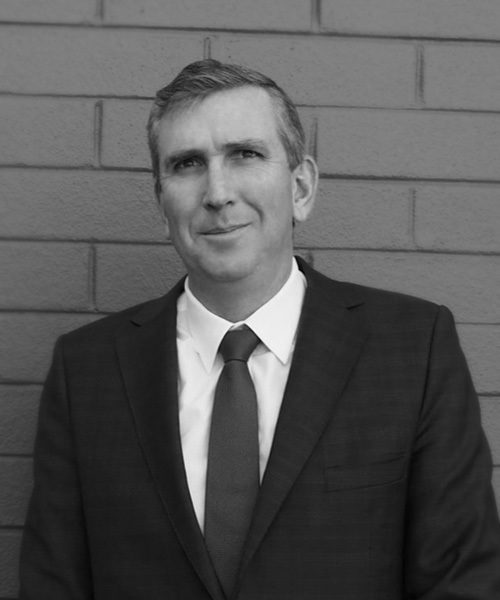 Background and Expertise
Matthew has been providing financial advice since 2003 following a successful football career in the AFL with both Fremantle and North Melbourne football clubs. Upon his AFL retirement in 2003 Matthew became a Financial Adviser, and worked his way up to become a Partner at his firm in 2006. During this period Matthew was advising the AFL Players and Staff Corporate Superannuation Fund with many of these clients still receiving advice from Zephyr Wealth today. 
Matthew founded Zephyr Wealth to provide a focussed, highly personalised and meaningful service. The relationships he forms creates value for his clients financially and are appreciated by his clients personally. 
Matthew specialises in Financial Advice, Investment Strategies, Self Managed Super Funds, Wealth Protection & Insurance, Cash Flow Management and Estate Planning. Matthew holds an Advanced Diploma of Financial Planning and is a member of the Financial Planning Association.
Outside of work, Matthew is passionate about giving back to the community and supports the charity Youth Focus. Youth Focus is an independent West Australian not-for-profit that is committed to stopping youth suicide and depression. He has participated in their annual Ride for Youth event four times, where participants cycle 700km from Albany to Perth. In those four years the total amount of funds raised was over $8,000,000 allowing the youth of Western Australia to access this unlimited service free of charge.
Matthew is happily married to Jules and together they are raising four beautiful daughters.
Gordon Golokin
Paraplanner
Background and Expertise
Gordon has been exposed to the financial services industry since a very young age – his immediate family having all worked in a form of financial services. Growing up in this environment has fostered his passion for financial advice and planning, evident by an early induction to the industry by way of work experience in a boutique investment advice firm in high school.
After graduating from Curtin University in 2010, achieving a Bachelor of Commerce & Arts, Gordon has gained broad experience during his professional  career, working his way up a Nation-wide financial services company specialising in investment properties and finance.  A belief of the importance of education has led Gordon to undertake postgraduate studies; completing a Diploma of Financial Services (Financial Planning) and currently undergoing a Postgraduate degree.
Recreationally, Gordon is an avid basketball player and has competed at the club and junior-amateur level for Golf.
Gale Stramsek
Adviser Assistant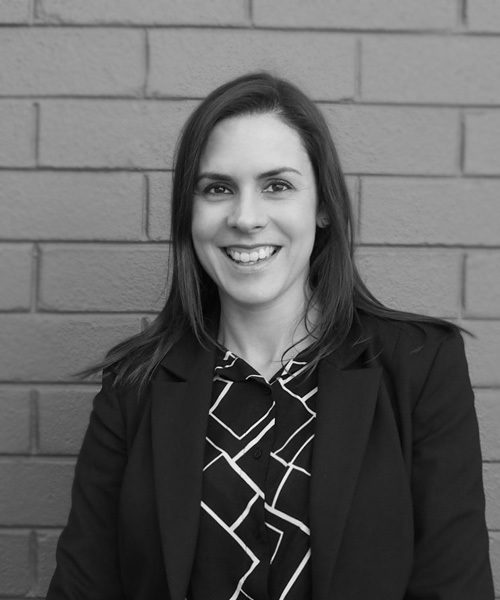 Background
Gale joined Matthew in 2012 during his tenure at a previous firm. During this time Gale has built solid relationships with Matthew's clients, this is due to her ability to identify their needs, teamed with her motivation and positive attitude. Gale is responsible for our office administration, assisting in document preparation relating to superannuation, insurance and compliance.
Outside of work Gale is a Pilates enthusiast, passionate Hawthorn supporter, keen water-skier and mother of two children.